Pullum Purna 
Pullum Purna
Birthdate
September 26
Birthplace
Saudi Arabia
First game
Street Fighter EX
Pullum Purna
(プルム・プルナ,
Purumu Puruna
?
, based on برم برنا) is a playable character in the
Street Fighter EX
series.
She is the daughter of an Arabian multimillionaire. She decides to travel the world with her bodyguard Darun when she overhears her grandfather's concerns over "Shadaloo", believing that it is the name of a person. Unknown to Pullum, the reason why her grandfather was worried about Shadaloo was because she has a blood relative working for the organization who was a candidate in becoming a Shadaloo executive.
She later inherits a kingdom after the death of a relative and decides to travel the world once again with her bodyguard Darun Mister, teaming with her friend Blair Dame and going traveling to search for her missing father.
EX2: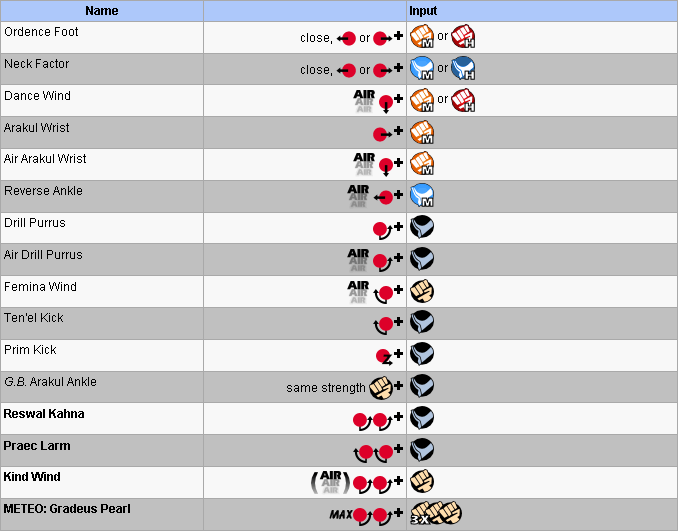 EX3: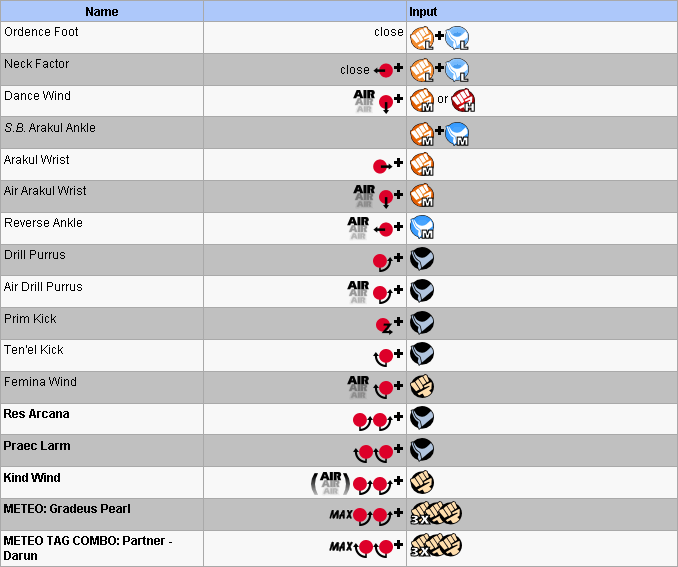 Fighting EX Layer: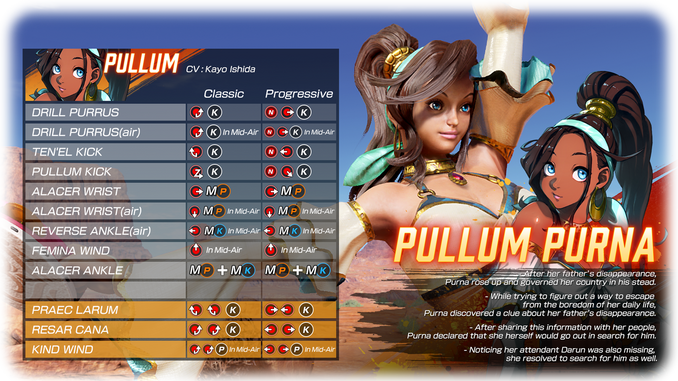 Rouge, from Capcom's Power Stone series, shares some similar traits to Pullum in terms of design and fighting style.
Pullum shares similar character traits to two Street Fighter characters, Dee Jay and Elena.

Pullum and Dee Jay are both dark-skinned (Dee Jay is Caribbean while Pullum is Arabian) fighters who fight using dance moves and they both use musical instruments (Dee Jay is often seen with maraccas, while Pullum uses a tambourine).
Pullum and Elena are both dark-skinned females who use dance moves in their respective fighting styles.

Luca from Capcom's Star Gladiator 2/Plasma Sword has almost the same concept models from Pullum.
Community content is available under
CC-BY-SA
unless otherwise noted.